Always in pursuit of "Quality", at Tomy daring new ideas take shape with advanced original techniques.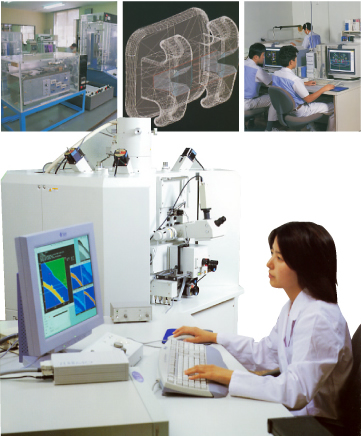 Beginning with our Micro-Loc® base pad that heralded the era of direct-bonding technique and continuing with our translucent alumina ceramic bracket series or super-elastic arch-wires that were first released in the market over the latter half of 1980s, are examples of the world-class technology created by Tomy.
Tomy will courageously take up the challenge of advancing technologies, develop, and deliver excellent quality products with our daring new concepts and capacity for innovative development so that we can remain a helpful partner for the professionals in the global orthodontic field.